Wire material and optical communication equipment for commercial products
Wire material and optical communication equipment for commercial products
KISCO supplies resin raw materials and secondary materials for manufacturing wires. We also supply optical fiber and optical transmission equipment for digital signage, security, and factories. We can suggest a wide variety of materials that meet your needs.
Customer market
Wire production maker, heavy and light electrical appliance manufacturers, digital signage, security related
Features
KISCO group supplies various wire materials and products.
We have an extensive product lineup for optical communication related commercial products.
Product lineup
Wire materials
Wire insulating and coating applications
Various compounds (PVC, PE, EVA (eco)), PVC resin, additives (plasticizer, crosslinking agent, antistatic agent, antioxidant)
Wire subsidiary materials (shielding and intervening applications)
Various composite tapes like AL/PET and AL/PE
Intervening strings like PE and PP / PP split yarn
Nonwoven fabric
Optical communication equipment products
Optical transmitter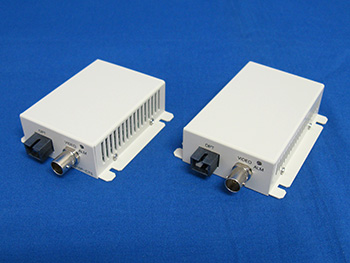 Various images, sounds, and control signals are multiplexed to achieve long distance transmission by a single optical fiber.
Optical fiber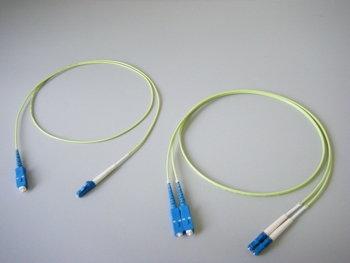 We supply quartz fiber with a large diameter for SMF, MMF, POF, and FA. We also supply patch cords with various connectors. In addition, we handle custom-made orders, such as color specification and flame retardance.
Electromagnetic shield film
Superior shield property
Low resistance value
Rust resistant because it is aluminum foil
〒103-8410
11-2, Nihonbashi Honcho 4-chome, Chuo-ku, Tokyo, 103-8410
1st Sales Division Wire optical division
Tokyo wire optical section
TEL:03-3663-0264
FAX:03-3661-3504
〒541-8513
3-7, Fushimimachi 3-chome, Chuo-ku, Osaka, 541-8513
1st Sales Division Wire optical division
Osaka wire optical section
TEL : 06-6202-2277
FAX : 06-6222-5217