Our mission is to conduct comprehensive business that covers the full process (from upstream to downstream stages). As a trading company with diverse capabilities and with the collaboration of the manufacturing department of group companies, we can deliver raw materials to chemical manufacturing companies, supply finished chemical products and semi-processed products to secondary manufacturers, as well as take custom orders for compounds and also engage in the actual sales of finished products.
We supply imports of natural substances/ingredients, and handle the related processing for beverage and food manufacturers, as well as to suppliers of raw ingredients in the food and beverage industry.
In recent years, we have been actively involved in new developments in the biotechnology field.
Customer market
Diversified chemistry, petrochemistry, coating, ink, adhesive, colored resin, electrochemical, food, pharmaceutical, agrochemical, flavoring agent, cosmetics, beverage, food ingredient, medical equipment, hygiene material
Main products
Main products and services
Usage
Adhesives

Sales of raw material:

Acrylate ester, polymerization initiator, curing agent, etc.

Sales of adhesives:

UV adhesive, acrylic adhesive, rubber-based adhesive, etc.

For automotive use (masking tape, interior car tape, etc.)
For electronic material (adhesive tape for polarizing plate, FPD film tape, etc.)
Medical use (adhesive tape, etc.)
Building material use (wall paper, etc.)

Coating
Silicone, melamine, epoxy resin, acrylic urethane beads, etc.

Automotive use (exterior, etc.)
Building material use (wall paper, etc.)
Electronic (game console)

Ink
Carbon black, high quality alcohol, nitrocellulose, etc.
Printing ink, etc.
Resin and coloring
Carbon black, titanium oxide acetylene black, pellet shape master batch
Resin coloring usage
Basic chemical products
Acrylic ester, formalin, butanol, fatty acids ester, acetylene black, metal Mg, etc.
Toner binder resin, coating resin

Food additives
Crosslinking agent for coating

Food ingredients
Sesame peptide <raw material>
Isomerized sugar
Functional saccharides, etc.

Beverage and food ingredients
Sweets ingredient
Health food raw ingredient

Natural substance/ingredient
Vegetable oil process material, extract such as yeast, by-product of other natural goods

Food ingredient and its processing materials (extract, hydrolysis, fermentation, etc.)

Pharmaceutical and agricultural chemical field
Various ingredient/intermediate
Pharmaceutical and agricultural chemical
Electrochemical
Organic compound, styrene monomer, nanofiller, etc.
Liquid crystal material, organic EL (Electroluminescence) material, resist material, battery material
List of products by category/field
Custom processing services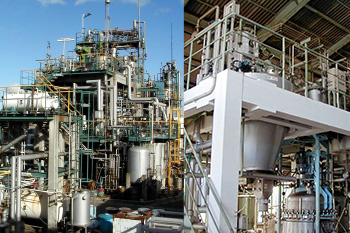 We suggest the best choice/path tailored to requests regarding the process method and conditions, as well as yield and purity of specified substances based on our past experience and knowledge in the field.More details can be found here.
Adhesive ingredient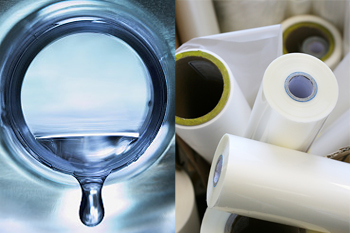 We provide a supply chain tailored to specific requests, including supplying raw material from both domestic and overseas suppliers, and recommending processing companies for polymerization, adhesive coating, and slitting.More details can be found here.
Coating/Ink/Resin coloring raw material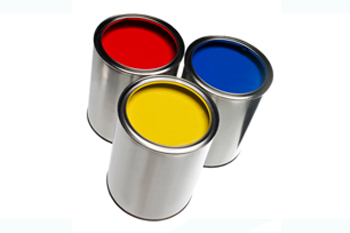 We provide raw materials of various coating resin (monomer, oligomer, polymer, etc.), functional additives (initiator, curing agent, silicone, etc.) and organic and inorganic pigmentsMore details can be found here.
Fine chemicals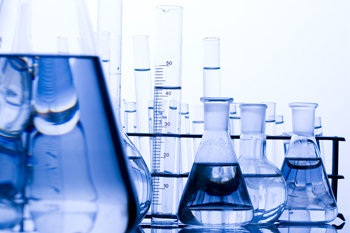 With our suppliers in China, India, United States, Europe and other locations, we can collaborate with qualified chemical specialists in the field of organic compounds (such as electronic materials and medical/agricultural chemicals), and also with affiliated organizations, group companies and other partners to provide a wide range of planning and business proposals.More details can be found here.
Materials of natural origin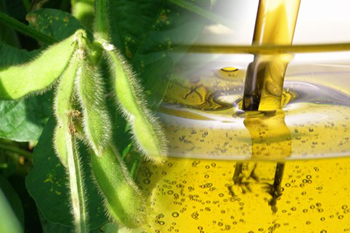 We provide a stable (distribution and quality) supply of materials of natural origin such as vegetable oil and protein through our global network.More details can be found here.
Biochemical related development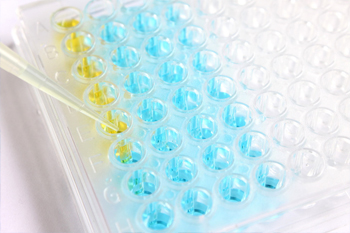 As a leading specialist in the field of material, we support start-up companies, and university-industry collaboration research themes.
Development support from distribution to production
Cooperation of sales through domestic and global network