Biotechnology related development
Biotechnology related development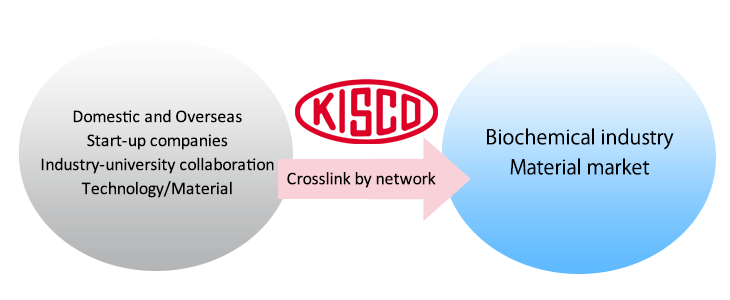 As a material specialist supplier, KISCO supports start-up companies as well as industry-university collaboration projects to ensure the success of respective products on a global scale.
Customer market
Medicine manufacturing, medical equipment, diagnostic medicine, and various markets of bio product materials
Features
Our services for start-up companies and industry-university collaboration projects include the following:
Comprehensive development support ranging from distribution to production
Solid sales network using a domestic and global network
KISCO also suggests new technology for customers in the chemical industry to develop a 'win-win' business strategy.
Product lineup
EGCG (epigallocatechin gallate) derivative 'CateProtect'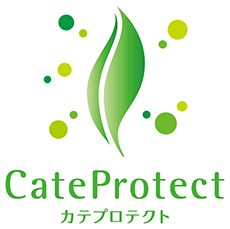 The EGCG derivative 'CateProtect' is material developed through a collaboration between the start-up company 'Protectea' and Osaka University.
It is new material made from natural ingredients containing powerful antiviral and antibacterial capabilities against influenza, etc. More details can be found here.
Culturing cell substrate 'diXCOAT'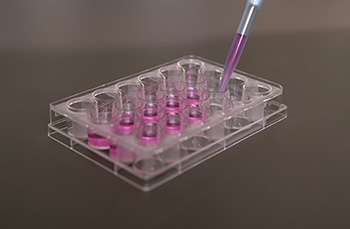 Collaborated research with Tokyo University industrial technology research center: "diX-AM culturing cell substrate" More details can be found here.
〒103-8410
11-2, Nihonbashi Honcho 4-chome, Chuo-ku, Tokyo, 103-8410
2nd Sales Division
Life Science Company
Biotechnology Team
TEL:03-3663-0274
FAX:03-3661-6459