Display
KISCO provides films used for display, materials of sensor glasses, display devices, supplementary raw materials of displays (such as touch panel materials), other related apparatus and devices.
Customer market
Display industry in general
Features
Global business development

We exchange information closely with our business domestic and overseas partners.

Coordination

We are proud of our coordination capabilities to process leading edge materials in the best location possible and furthermore, we are able to propose next generation liquid crystal material for displays with original specifications.

Information network

We have local subsidiaries in Korea, Taiwan and China which helps us actively gather technical trends at on-site.
Main products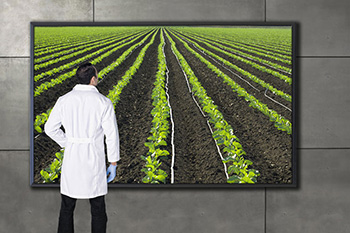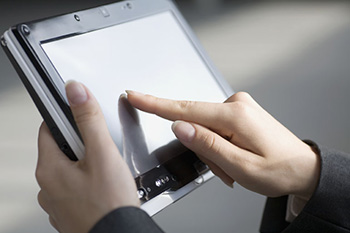 Liquid crystal and related products:

Liquid crystal, deflecting plate, oriented film, spacer, sealing material

Touch panel and related products:

Sensor glass, ITO glass, various films

Backlight and related products:

Light-guiding plates, metal chassis, barrier films

Device:

Display device (LCD, Organic EL), various optical films

Leading edge materials:

Graphene, silver nanomaterial, heat dissipation film, hard coat material, rare metal, organic EL related material

Device:

Bonding device, evaluation device, various process device
〒103-8410
11-2, Nihonbashi Honcho 4-chome, Chuo-ku, Tokyo, 103-8410
3rd Sales Division Display Materials Department
Tokyo Distribution Section
TEL:03-3663-0278
FAX:03-3661-0037
〒541-8513
3-7, Fushimimachi 3-chome, Chuo-ku, Osaka, 541-8513
3rd Sales Division Display Materials Department
Osaka Distribution Section
TEL : 06-6202-2266
FAX : 06-6222-3027