Molded products
We provide complete support until the products are finished, including the selection of raw materials, molding, and assembly.
We also produce and supply original molded products.
Customer market
System storage, housing and building materials, electric work, machinery, air conditioning, civil engineering work, construction, machine, air conditioning
Features
We supply products full of originality to various markets.
Product lineup
Extrusion molded products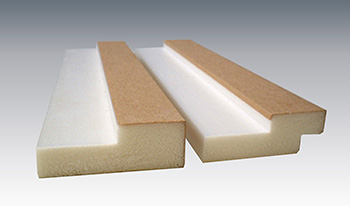 The building material is made by resin instead of the conventionally used MDF (*).
We use recycled raw materials of foamed polystyrene effectively to reuse them as environmentally conscious building materials.

(*)…*MDF: Wood is made into a fibrous form and molded into a board by using an adhesive. More details can be found here.
Injection molded products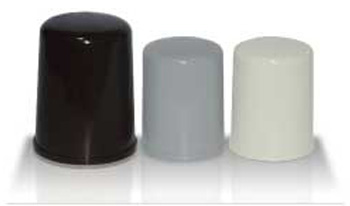 We produce and supply resin caps for protecting hard vinyl chloride anchor bolts.More details can be found here.
〒103-8410
11-2, Nihonbashi Honcho 4-chome, Chuo-ku, Tokyo, 103-8410
1st Sales Division Synthetic Resin Department
Second Purchasing Section Tokyo
TEL:03-3663-0261
FAX:03-3661-2676
〒541-8513
3-7, Fushimimachi 3-chome, Chuo-ku, Osaka, 541-8513
1st Sales Division Synthetic Resin Department
Osaka housing and Building Materials Section Plastics Dept. Plastics Division
TEL : 06-6202-2261
FAX : 06-6222-5217