KISCO is able to meet the needs of customers by designing and mass producing various packages that fully bring out the features of manufacturers. Examples of package materials we have delivered include packages for dairy products, coffee jelly, margarine, PET bottles, and take-out containers. In addition, we also handle packages for raw noodles, package films and sheets.
Customer market
Dairy products, frozen desserts, beverages, confections stored at room temperature, carbonated drinks, raw noodles, vegetables, toiletries, pet foods, etc.
Features
We work together with our customers from the planning/development stage, and use our experience and know-how acquired over the years to create packaging material which becomes the face of products.
To achieve this, we develop unique manufacturing equipment according to the required application/field.
While working together with customers, we have staff members in charge of planning, suggesting, and designing, along with a team responsible for handling/managing molds, machinery, factory, quality and hygiene.
Main products
Dairy products, containers for frozen desserts, beverage containers, PET bottles, film for food packaging, take-out containers for restaurants, various heat seal for caps
List of products by category/field
Containers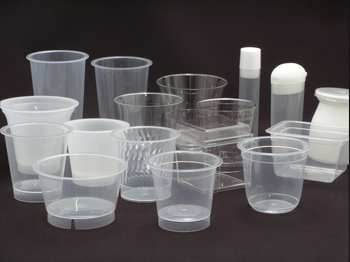 KISCO provides various food containers including original dessert containers.More details can be found here.
Films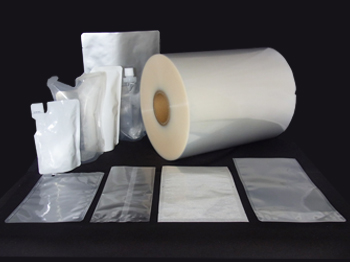 We provide an extensive collection of film processed products including our original KC film (co-extrusion CPP for packaging noodles) and standing pouches.More details can be found here.
PET bottles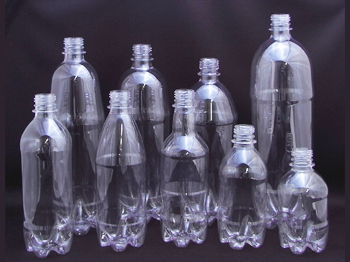 KISCO supplies mainly PET bottles for soft drinks.More details can be found here.