Technologies
Medical RFID Systems
We are offering our service from all materials related to RFID systems. Medical Devices & Components Team will make comprehensive proposals from tag development to system operation for clinical sites, SPD and logistics that handle a wide variety of medical materials.
Features
IC Tag

Compatible with UHF band metals, UHF band RFID label, laundry / Linen Tag and development of
high functional tags such as heat and coldresistant, etc.

Reader & Writer

Seat Antenna, Gate Antenna, Pen-Type Reader & Writer, Portable Reader & Writer, Smartphone Reader & Writer
Lineup of Other Products & Services
 
Features
Application Cases
Supercritical
technology
・Nanopartical dispersion
 prevention of aggrigation
・Extraction of ingredients
・Micronization of chemicals
・Drag impregnation
・Homogeneous mixing of pharmaceuticals /Foods
・Extraction of active ingredients such as Sesamine and
 Saw Palmetto, etc.
・Composite with biodegradable polymers
・Controlled-release drug materials

Nanoimprint
processing
Microfabrication,
Ultra-miniaturization
Biochip, Optical Spectro-Sensor.
SERS Substrate

Quantum dits
Wavelength
conversion material
Biomarkers, Various Displays

Highly transparent
barrier film
Gas Barrier Property
Packaging for Pharmaceuticals and Foods
We will contribute to the development of medical equipment by offering
the most advanced technology with the medical field.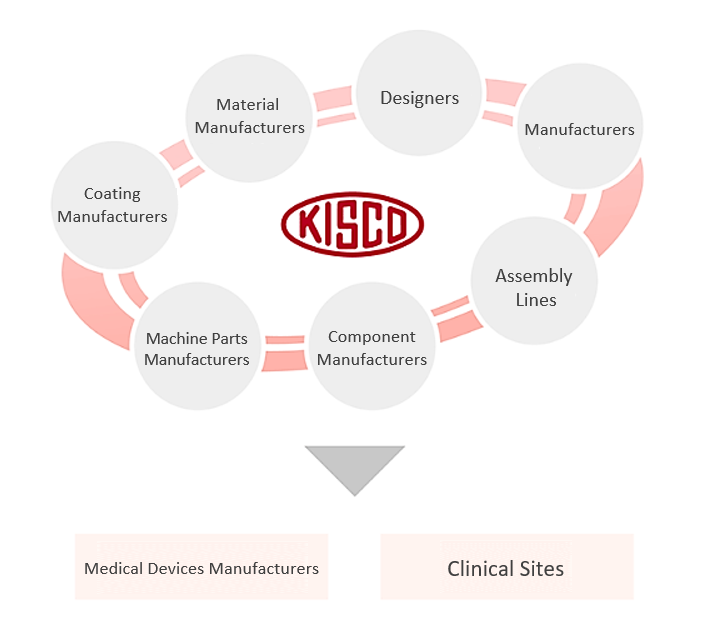 postcode 103-8410
11-2, Nihonbashi Honcho 4-chome, Chuo-ku, Tokyo, 103-8410
Medical Devices & Components Team
Life Solution Dept. Electronic materials Division
TEL:+81-3-3663-0275
FAX:+81-3-3661-5970