We are a specialized chemical trading company. Our knowledge and information gathered over the years enable us to suggest the best materials for you and provide you with leading processing technology and molded products. We can cooperate with our group companies to extensively handle materials such as compound, ancillary equipment, molds, and molded products.
Our mission is to become "a solution provider of resin and rubber, from material supply to product development."
Customer market
Housing and building materials, resin for automotive interior, daily goods, and others
Main products and services
| | |
| --- | --- |
| Products: | Synthetic resin, synthetic rubber, engineering plastic, rubber chemical, resin additive, resin compound, resin molded products, and others |
| Service: | Import and export of various raw materials, development and commissioned processing of compound, and others |
List of products by category/field
Molded products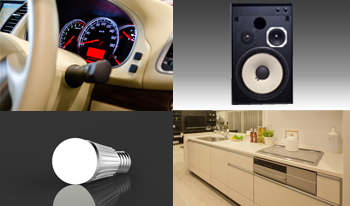 We supply molded products such as injection molded products, extrusion molded products, and injection blow molded products.More details can be found here.
Resin compound "KISLOY"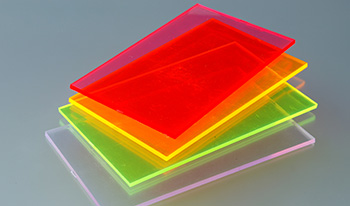 KISLOY is a compound material that meets your needs and
applications, and it is a general term indicating the original compound of KISCO. We make proper suggestions according to various molding methods and characteristics. In addition, we promise to solve problems to achieve the features and functions that the final molded products require. The product range includes various compounds such as coloring, filler-contained, soft, and advanced.More details can be found here.
Ancillary equipment for molding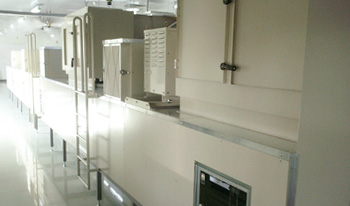 KISCO handles various distinctive ancillary equipments for molding like injection molding machine. Our product lineup is extensive and various offerings are available to meet quality improvement and practical requirements or customers. We provide you with our best suggestions to meet your needs.More details can be found here.
Hot runner system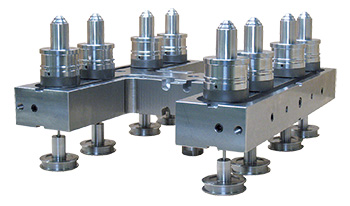 We supply hot runner and molds as well as ancillary equipments made by SEIKI Corporation (*), one of the industry leaders in Japan.
All of our products are prepared with the world's best production technology and pass our strict quality management process. Please take a look at our extensive product lineup.
Our products are supplied in 20 countries. We support various development issues and solve any manufacturing problems related with injection molded products.
We also offer a full-scale after-sales support service.
* Explanation (SEIKI Corporation is a wholly-owned subsidiary company of KISCO.) More details can be found here.
Composite material "KISCOM"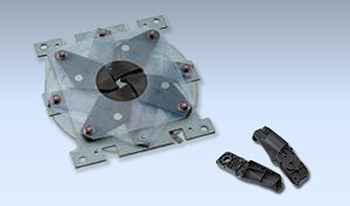 The CM team systematically undertakes the complete process starting with the development of composite material to the manufacturing of molded products.
By mixing metals and inorganic material into plastic, certain product characteristics that were not possible the conventional raw material can be achieved.
In addition to replacing metal parts such as high-intensity and high specific gravity products, usage in various applications such as antifouling, antibacterial, and heat radiation are possible.
Flow analysis and strength analysis are performed from the design stage to strongly support your product development. More details can be found here. More details can be found here.
Wire material and optical communication equipment for commercial products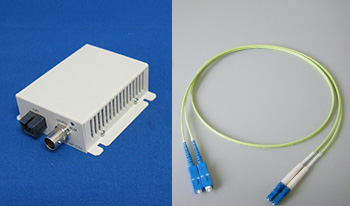 We supply raw materials and secondary materials for manufacturing wires. We also supply optical transmission equipment and network equipment for digital signage and monitoring systems.More details can be found here.