Extrusion molded products
Extrusion molded products
We produce and supply plastic duct systems for covering hard vinyl chloride wiring.
Customer market
Electric work, machinery, civil engineering work, air conditioning, system storage, housing and building materials
Product lineup
N duct

Colors:Ivory(I)、Beige(B)、White(W)、Gray(G)
| Parts number | W × h(mm) | Quantity included in a package | Standard price (for 1 package) |
| --- | --- | --- | --- |
| C-43 | 40×30 | 10 | 1,360円 |
| C-64 | 60×40 | 10 | 2,400円 |
| C-2 | 100×70 | 4 | 7,000円 |
| C-5 | 200×100 | 2 | 13,600円 |
Length of the product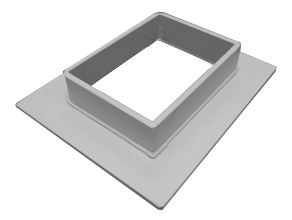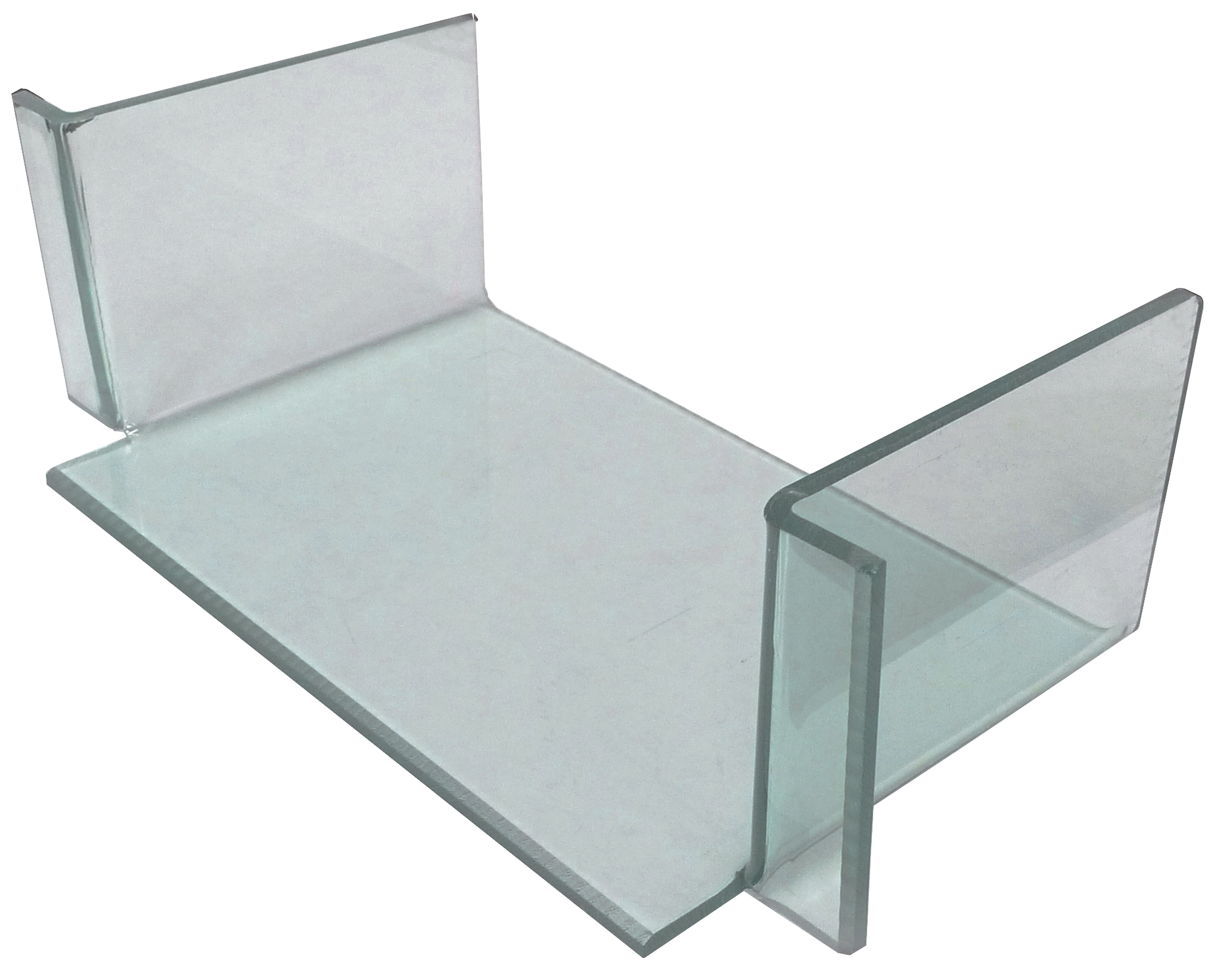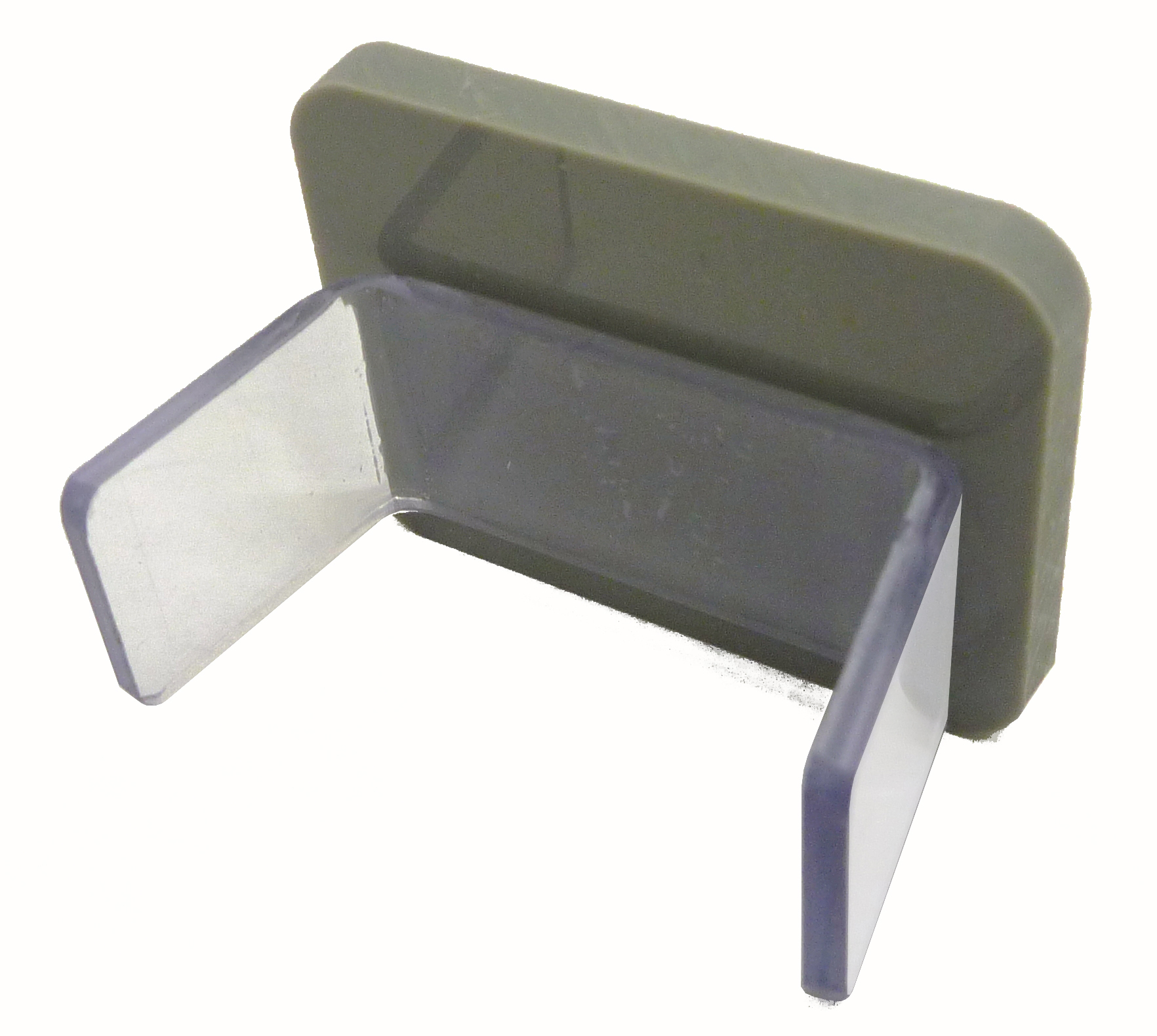 We also supply duct accessory components such as side bends, inner bends, outer bends, joints, end caps, connectors, and flanges.
In addition, we can also produce and supply 45 degree bends, big bends, T-junctions, support bands, and L-type joint covers by request.
Resin board tray

Previously we used wooden material for the joints between storage systems and wall boards but we have succeeded in commercializing resin products to replace wooden products.
External corner material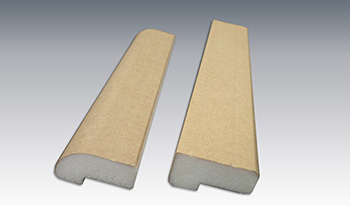 Products that use resin board tray for construction.
This is support material that finely shapes a corner part (R).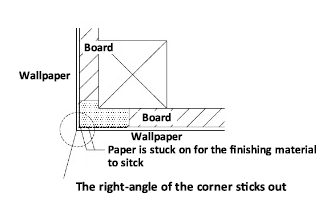 Materials for LED lighting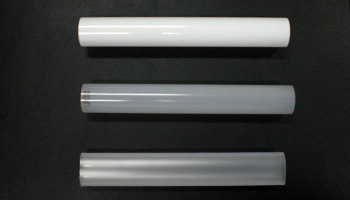 We supply raw materials for covering LED lighting. These raw materials use polycarbonate as base material and have high light diffusion and light transparency.More details can be found here.
〒103-8410
11-2, Nihonbashi Honcho 4-chome, Chuo-ku, Tokyo, 103-8410
1st Sales Division Synthetic Resin Department
Second Purchasing Section Tokyo
TEL:03-3663-0261
FAX:03-3661-2676
〒541-8513
3-7, Fushimimachi 3-chome, Chuo-ku, Osaka, 541-8513
1st Sales Division Synthetic Resin Department
Osaka housing and Building Materials Section Plastics Dept. Plastics Division
TEL : 06-6202-2261
FAX : 06-6222-5217