Electronic materials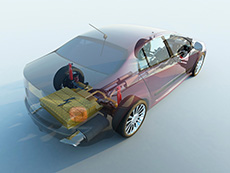 Our product range includes materials in the areas of electronics components, semiconductors, and other materials that are becoming widely available for energy saving products such as LED lightings and power module materials. We also develop materials like solar cells and lithium-ion secondary batteries for energy devices through our global networks.
Customer market
LED, power source, automotive interior materials, home electric appliance, lightings, solar cells, and lithium-ion re-chargeable batteries.
Features
We respond to the needs of our customers in a timely manner.
We support JIT (just-in-time) operations and handle a wide range of electronic material globally.
We deal with a wide range of energy saving devices (LED) and power module materials.
We advise and provide our customers with a selection of leading edge materials in response to changing needs.
Main products
LED device materials
Lighting module
Power device/packaging material for ECU
High performance material development using venture technology
Lubricants, adhesives,
Semiconductor insulation film
Solar cell raw material
Raw material of lithium-ion secondary battery (for cell phones, laptops, vehicles)
Product lineup
From LED device materials to module materials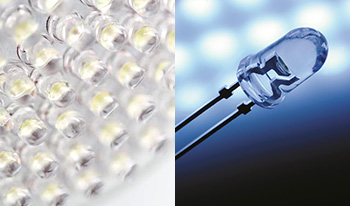 We provide a comprehensive package process starting with the selection of raw materials for LED lighting and mounting boards to etching along with processing according to customer needs.More details can be found here.
Energy device materials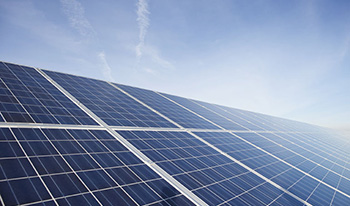 We propose solutions focusing on the selection of raw materials for solar cells and lithium-ion batteries, and carry out its processing.More details can be found here.
〒103-8410
11-2, Nihonbashi Honcho 4-chome, Chuo-ku, Tokyo, 103-8410
3rd Sales Division Tokyo Electronic materials team
TEL:03-3663-0361
FAX:03-3661-5970
〒541-8513
3-7, Fushimimachi 3-chome, Chuo-ku, Osaka, 541-8513
3rd Sales Division Osaka Electronic materials team
TEL : 06-6202-2278
FAX : 06-6222-3027